Showing Kindness to the LGBT+ Person with Ty Wyss | GOF48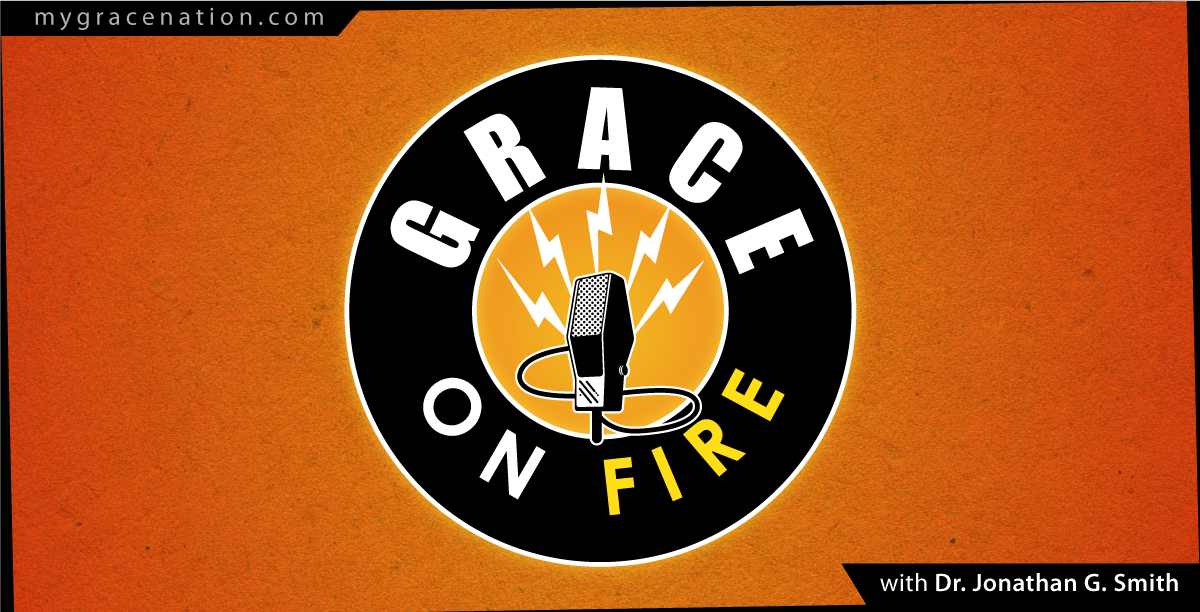 How can the church do a better job in showing kindness to the LGBT+ community? That question is answered in my interview with Ty Wyss, founding director of Walls Down Ministry. In today's episode, I talk with Ty to learn how to move from debate to friendship. Find out how to go beyond defensive posturing to genuine love for your friends, relatives, or neighbors without feeling the pressure to defend your beliefs.
Listen to the Show
This Episode's Topic: Showing Kindness to the LGBT+ Community
To better understand why this issue matters, Ty and I discuss his personal story with same gender attraction beginning in early adolescents to his young adult years to where he is today. He is married to his lovely wife, and together they have one child. Even though Ty is married, he gives an honest assessment of where his life stands today.
Topics Covered:
Approaching sexuality from a human standpoint
The problem with interpreting one's behavior's, talents, and interest through the grid of sexuality
Why narrow definitions of masculinity harm some males during adolescents
Practical ways to show kindness and generosity to the LGBT+ Community/li>
Why safety and kindness are essential to individuals working through sexual identity
Start a Conversation
The best part about podcasting is joining in a conversation with you. To help kick off a discussion leave your comments below!
Subscribe to the Podcast
If you enjoyed this show, please subscribe
Follow me on iTunes!
Share with Your Friends
If you enjoyed this episode, please take a moment and rate it on iTunes. That helps tremendously and lets others know about the show!