FITC 43 | Does the Christian Life Work? Matthew 5:2-12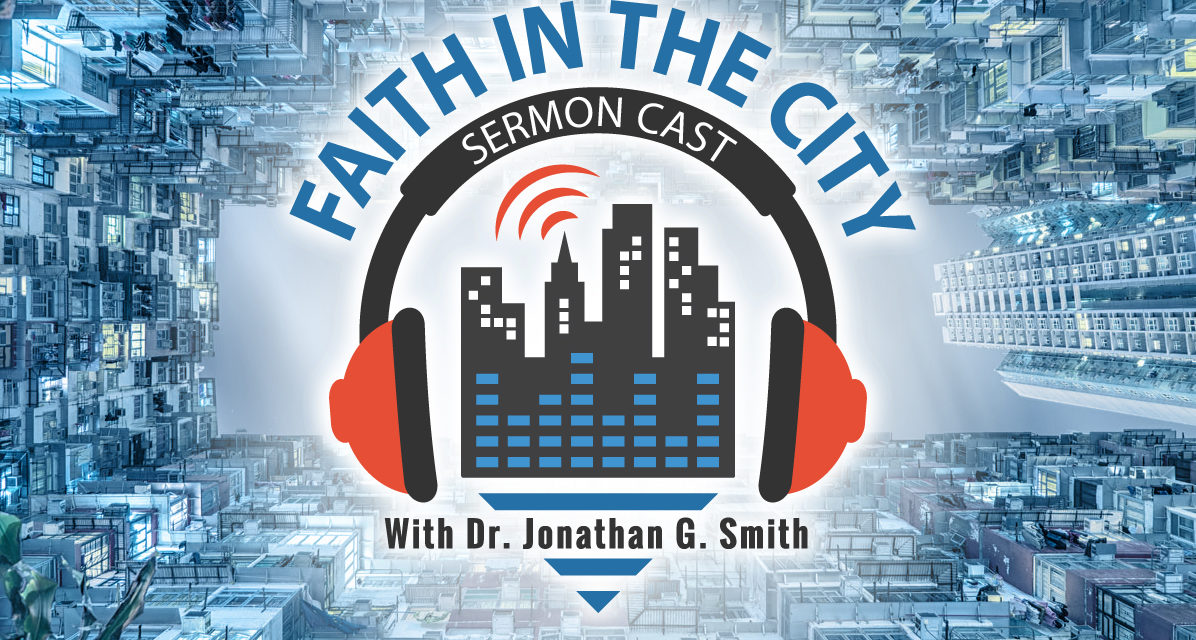 Have you ever wondered if living the Christian Life is worth it? I think if we are honest with ourselves, sometimes it feels that the Christian life is not always comfortable. At times, our faith may even feel like it is working against us.
I've seen this in my life where my Christian values have caused me more difficulty because I was honest or not self-serving. So is it worth it?
Listen Here
Sermon Topic: Does the Christian Life Work
Original Sermon Date: March 26, 2017
Current Sermon Series: Kingdom
Sermon Text:
Key Notes to Remember
The Covenant relationship between God and Us is not based on our performance; but instead, is based on God's commitment to us and our response to His commitment.
Subscribe to the Podcast
If you enjoyed this show, please subscribe
Follow me on iTunes!
Share with Your Friends
If you enjoyed this episode, please take a moment and rate it on iTunes. That helps tremendously and lets others know about the show!
Kick Off a Discussion
Did this message connect a dot, spark a thought or leave a question? If so, then please use the comment section below!
---