FITC44 | What does a relationship with God actually look like? Matthew 5:13-20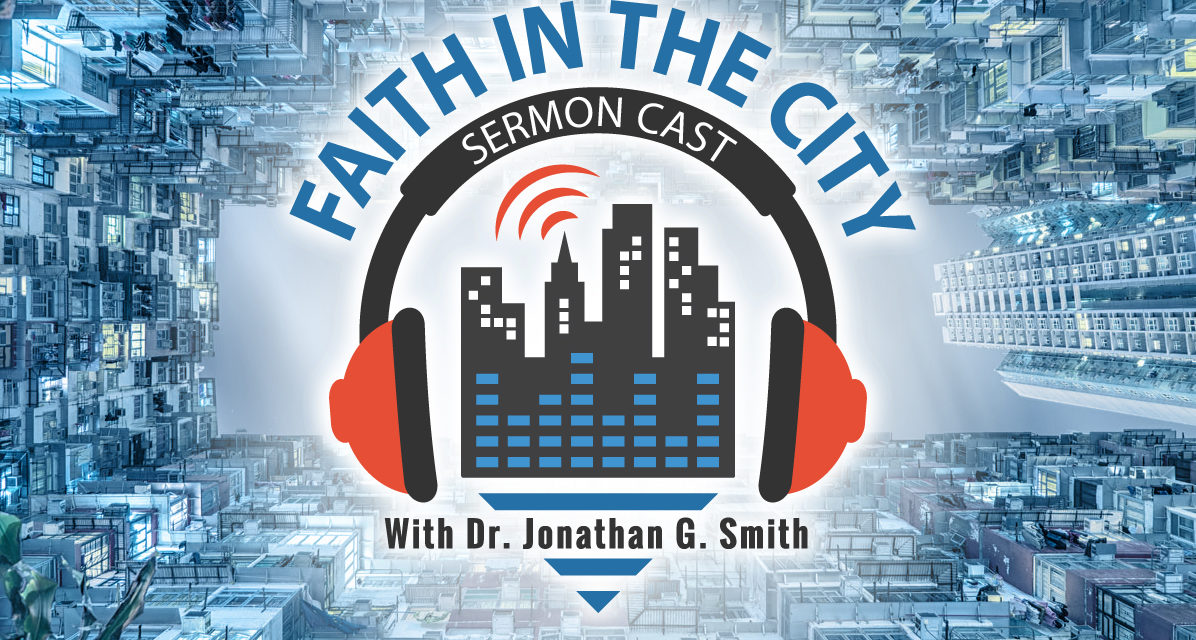 How can you have a relationship with a God who you can't see, touch, or hear? That's an important question every Christian must answer but not always able to do. Fortunately for us human beings, the Bible points to Jesus as modeling a perfect relationship with God. That's good news.
The bad news, however, what he models places a demand on every person's life, a demand of perfection. In this message, Jonathan continues his series "Kingdom" by asking this question; "What does responding to God look like?"
Listen Here
Sermon Topic:
Original Sermon Date: April 2, 2017
Current Sermon Series: Kingdom
Sermon Text: Matthew 5:13–20
Key Notes to Remember
Our relationship with God should yield a benefit to the world around us
Our relationship with God is not a mere religious exercise
Our relationship with God should result in us becoming more like him
Subscribe to the Podcast
If you enjoyed this show, please subscribe
Follow me on iTunes!
Share with Your Friends
If you enjoyed this episode, please take a moment and rate it on iTunes. That helps tremendously and lets others know about the show!
Kick Off a Discussion
Did this message connect a dot, spark a thought or leave a question? If so, then please use the comment section below!