How Liturgy Transformed My Prayer Life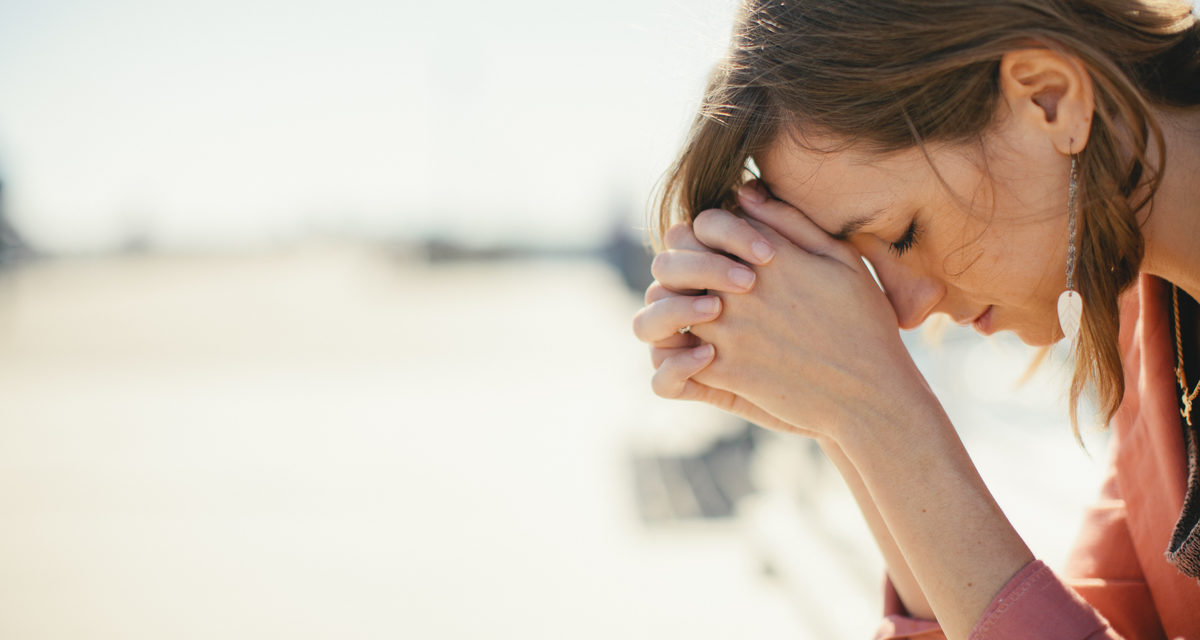 Prayer is the most important part of the Christian faith experience but sadly often neglected by many believers. The problem, lack of prayer cuts us off from our source of strength. Many Christians will privately admit to me that they do not know how to pray. But this doesn't have to be true.
So in this post, I want to share with you two insights into prayer that came to me as a result of adopting liturgical prayers as my templates for my conversations with God.
Top of Mind Prayer
First, we need to acknowledge the elephant in the room — the view by many evangelicals that extemporaneous prayers are a measure of a person's spiritual maturity. People mistakenly believe being able to pray whatever comes to mind and composing it into beautiful lyrical prose is sometimes a measure of a cultivated prayer life.
But let's be real for a moment. Very often the person who is capable of delivering such prayers is usually pretty good with words. Listen to an individual with similar strength of faith and yet weaker communication skills and the sound of their prayer may be different. As a result of the difference in their verbal skills, one might falsely conclude that they "can't pray."
This false view of prayer leads me to this question, is the person with weaker verbal skills somehow a poor Christian?
In my experience, most evangelicals place too heavy emphasis on spontaneous prayers. Notice Jesus own words. "When you pray, do not babble repetitiously like the Gentiles, because they think that by their many words they will be heard," (Matt. 5:7). How often are we guilty of repeating phrases because they sound spiritual or because we don't know what to pray? Or how often are we guilty of babbling something because we were put on the spot to pray.
Crafting Liturgical Prayer
The advantage that a crafted prayer has over an extemporaneous prayer rests in the pre-thought that goes into the words that form the sentences of the prayer. No longer is the burden placed on the individual to "think of something." Rather through careful reflection, the author of the prayer gives us the words to shape our hearts.
When Jesus gave us his liturgy, "Our Father," it taught us to direct our prayers to our heavenly father and not to our buddy or a genie in a bottle. Jesus, the liturgist, showed us that God desires to relate to us as the perfect, loving father — divine intimacy in its purest form.
Liturgy takes this one step further by crafting prayer patterns that are both theologically informed and spiritually encouraging. The English reformers of the 16th and the 17th century realized that people needed guides to help cultivate in their hearts a deeper sense of the personal nature of God the Father. So they structured their services around "common prayer" to shape and mold the soul of the English people.
Guarding Against Babble
But liturgy can quickly become mindless utterances — a concern by advocates of extemporaneous prayer. So we must keep this principle in mind. Liturgical prayer is not a means in itself but serves as a springboard to deeper intimacy with our loving father. When the two are working together, true symmetry is realized.
When the disciples observed the effects of Jesus own prayer life, they desired to see this manifested in their lives. "Teach us to pray," they said, and Jesus did.
If you don't know where to start, try this prayer:
"Heavenly Father, cultivate in me a desire to discover the deeper truth of prayer, through Jesus Christ our Lord. Amen"
You see, that's not so hard!