Overcoming Racism With The Gospel Story | GOF69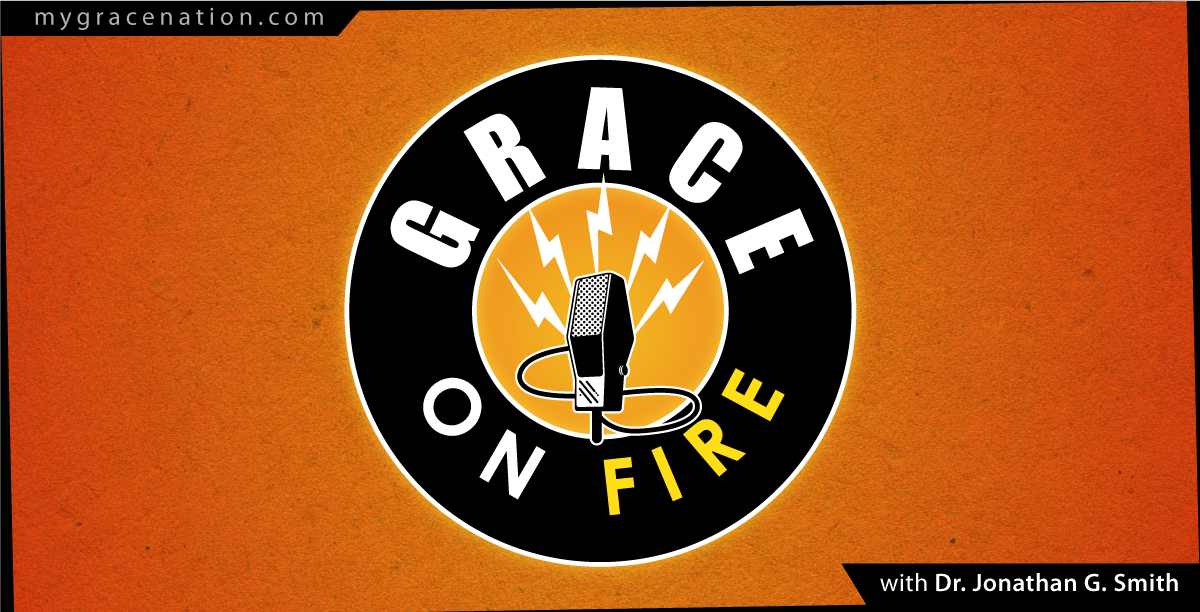 Every person looks at the world through a particular set of glasses given to them by someone. That is why inherited racism is so revolting. Someone or some institution systematically passed down a story that has led to hatred and sometimes violence.  At every level it is repulsive. But there are deeper issues, racial narratives that are not nearly as extreme but just as damaging.  These are the narratives of confusion, subtle prejudice, and institutional injustice that must be exposed. So where do you begin?
Listen to the Show
This Episode's Topic:
Show Segments
Theology On The Street |Find A Mentor You Can Trust
You've heard over and over again that having a mentor's is critical. But you've never pulled the trigger. That's fine. But are you going to trust seeking advice from your peers? In the story of Rehoboam (I Kings 12), failure to listen to older, wiser men resulted in Rehoboam losing 85% of his kingdom.  That's a super high price to pay.
Here is the principle for the street: find a Godly mentor and listen to him/her.  It might just keep you from making a costly decision.
Smitty's Tip of the Week | Beware of Exhaustion
Exhaustion can lead to burnout.  That's according to Psychologist Dr. Sherrie Bourg Carter. But what if we can avoid the burnout cycle?  It starts by becoming aware of the subtle effects of exhaustion. Here are three things to look for:
physical and emotional exhaustion

cynicism and detachment

feelings of ineffectiveness and lack of accomplishment
Feature Presentation |
Overcoming Racism With The Gospel Story
Every community, group, or tribe has a story, a narrative that makes sense of the world.  These narrative give meaning to life, give an identity and give explanations to the world.  They also can cripple individuals, burdening them with a perspective that limits potential.
So how do you change? You must replace the racial narrative with a new one.  Colossians 3:11 is an excellent example:
Here there is no Gentile or Jew, circumcised or uncircumcised, barbarian, Scythian, slave or free, but Christ is all, and is in all.
Notice St. Paul mentions two ethnic groups – Jews and Scythians.  That is remarkable given he writing to a Greek audience. He eliminates any possibility of tribal exclusion demonstrating the power of the Gospel to all.
Start a Conversation
The best part about podcasting is joining in a conversation with you. To help kick off a discussion leave your comments below!
Subscribe to the Podcast
If you enjoyed this show, please subscribe
Follow me on iTunes!


Share with Your Friends
If you enjoyed this episode, please take a moment and rate it on iTunes. That helps tremendously and lets others know about the show!