How To Pray For The Salvation of Your Friends | FITC57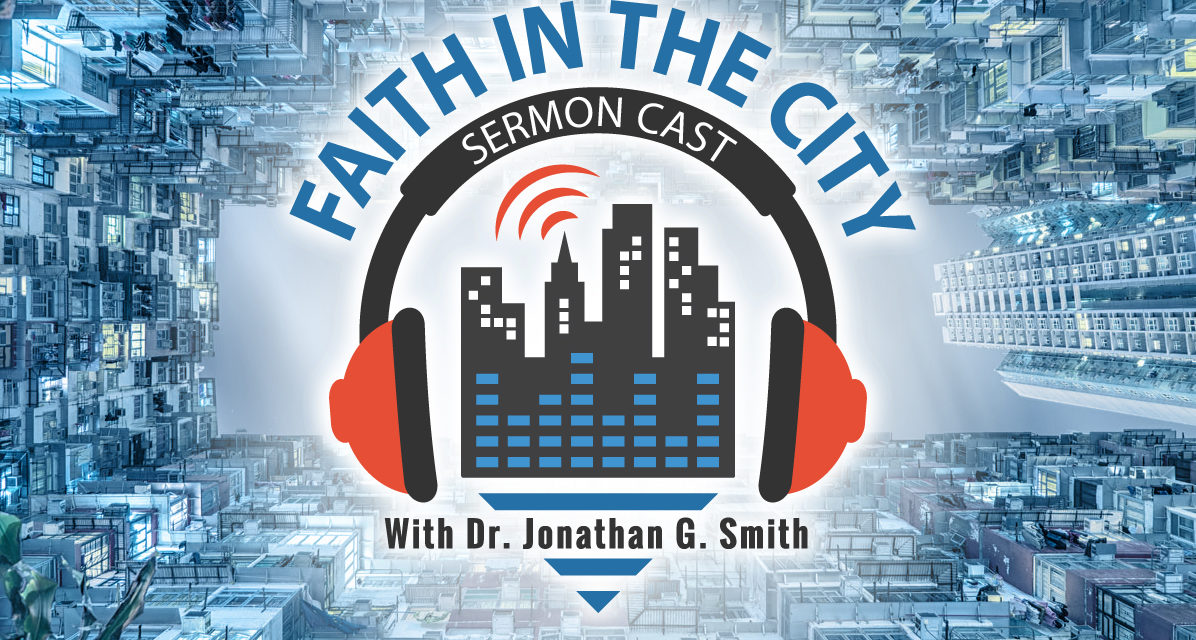 Have you ever thought of God's reputation being "on the line?" I never have. But surprisingly the Bible actually talks a great deal about this. When Moses pleaded with God not to wipe out Israel after they had totally blown it by worshipping a false god, Moses appealed to God's reputation (Genesis 32:12). He effectively said, "God if you wipe out the people what kind of reputation will you have among the pagan nations?"
Today, we're not accustomed to praying this way. We don't think twice about God's reputation or we don't think we need to consider it. After all, God is, well, God and we're not. He's in control. That's true. But it's also true that God desires for us to pray, particularly in matters of evangelism. In this week's message, Pastor Jonathan challenged Redeemer to pray on behalf of others and say, "God, your name is on the line, save these people."
Listen Here
Sermon Topic:
Original Sermon Date: October 22, 2017
Current Sermon Series: Ambassador: Carrying the Gospel
Sermon Text: I Kings 17:8–24
Key Notes to Remember
Prayer is a critical step in the evangelism process. If God is the author of salvation, then we must first appeal to God to open the hearts and minds to the truthfulness of God's good name. Apart from God acting in the lives of people, we can accomplish nothing. So we must pray to God on their behalf.
Subscribe