New Season – How God Liberates You To Love Him | GOF62

How do you identify the gods working in your life that are keeping you enslaved? Whether we want to admit to it or not, there are powerful forces in our lives that keep us from living the life that God intended. So on today's episode, my guest host Dr. Brian Russell and I sit down to discuss the overarching story of the Bible and how it challenges the little "idols" that we continue to nurture and feed.
Listen to the Show
This Episode's Topic:
To better understand why this issue matters, we examine several pivotal passages of scripture to lay the foundation of the Christian life.
Show Segments
Theology On The Street
What does it mean that the Lord our God is one? The call of Deuteronomy 6 is to love God, which demands exclusive loyalty and allegiance.
Smitty's Tip of the Week
FIVERR I'm super excited to keep talking about FIVERR. IF you are looking for low-cost, readily available, and talented professionals to help you with some creative projects, then I'm positive you will like FIVERR. Just remember something, not all designers are created equal. Do your homework, interview, and ask for samples. Below is an affiliate link to FIVERR.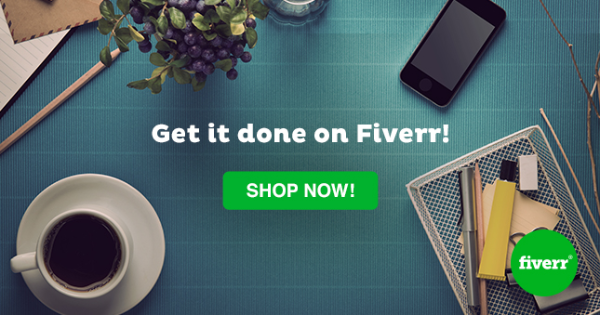 Feature Presentation – Removing Idols In Our Lives
Key Points:
Removing idolatry
Dethroning the Gods in our lives
Opposite of loving God is idolatry
Opposite of loving our neighbor is injustice
Start a Conversation
The best part about podcasting is joining in a conversation with you. To help kick off a discussion leave your comments below!
Subscribe to the Podcast
If you enjoyed this show, please subscribe Follow me on iTunes!

Share with Your Friends
If you enjoyed this episode, please take a moment and rate it on iTunes. That helps tremendously and lets others know about the show!