HOW TO BREAK THE SPIRITUAL ANXIETY THAT HOLDS US BACK | FITC50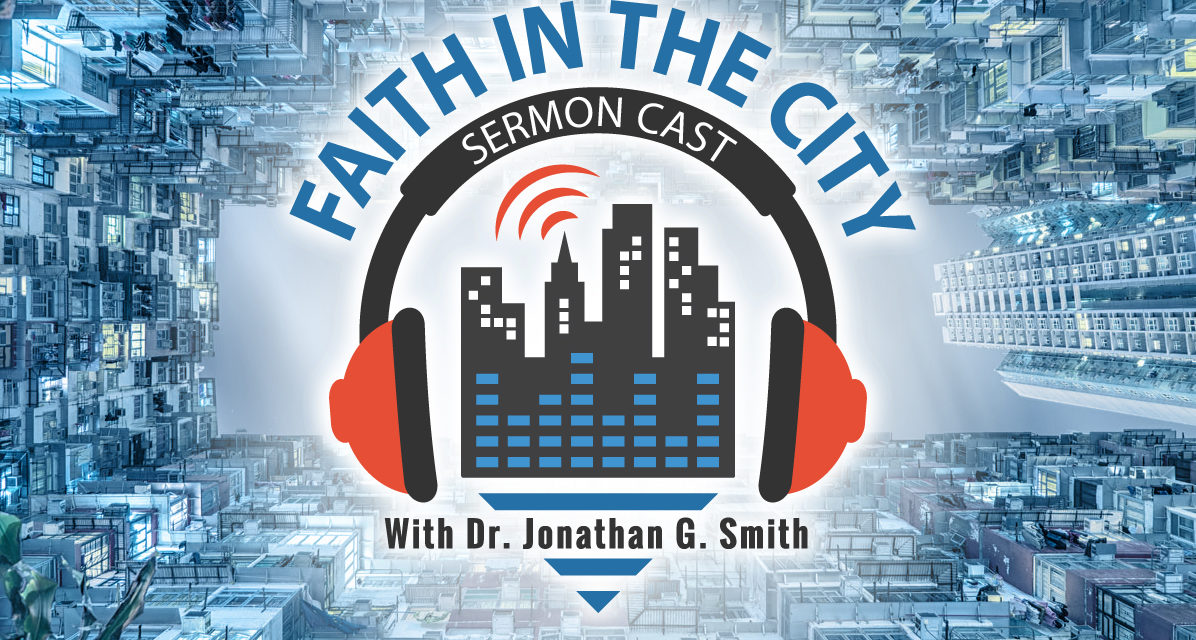 Are Christians free to do anything choose? The answer is "of course not." So how does God respond when we fail to do the things we shouldn't? In this episode, we are looking at the Apostle Paul's struggle to resolve the tension between doing what he SHOULD do versus what he DOES do. This struggle is Paul's big dilemma. How do you live in light of God's standards when you can't seem to keep them? In this message, Pastor Jonathan kicks off the second half of the summer by preaching on the second half of the book of Romans.
Listen Here
Sermon Topic:
Original Sermon Date: July 9, 2017
Current Sermon Series: Chapter 8 Christians
Sermon Text: Romans 7:15–25
Key Notes to Remember
Every human being suffers from a type of "spiritual schizophrenia" where our thoughts do not align with our emotions or behavior. So we live in constant tension. Paul resolves this tension by pointing to Jesus Christ — God's solution to our broken lives. Forgiveness is one way to break this spiritual tension.
Study Question: When you read Romans 7:15–25 do you find yourself relating to Paul's dilemma? Do you understand how the Gospel of Jesus Christ resolves Paul's problem?
Share with Your Friends
If you enjoyed this episode, please take a moment and rate it on iTunes. That helps tremendously and lets others know about the show!
Kick Off a Discussion
Did this message connect a dot, spark a thought or leave a question? If so, then please use the comment section below!
Subscribe to the Podcast
If you enjoyed this show, please subscribe
Follow me on iTunes!