What Do Reformed Anglicans Believe About Election? | FITC54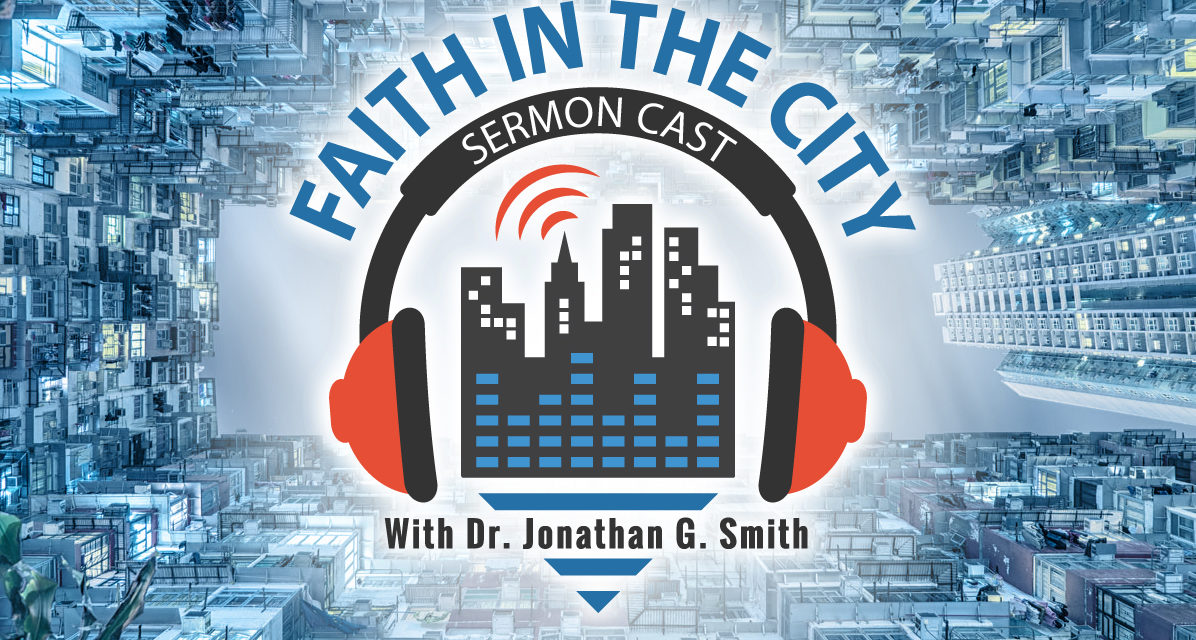 Predestination and election are challenging doctrines for most believers. But when they are approached through the lens of scripture, they can lead to deeper truths about God's passion for humanity. Unfortunately, there are a lot of opinions about election, even among Anglicans. So what do Classic Anglicans actually believe about the doctrine of Election? To answer this question, Pastor Jonathan examines Romans 8:28–30 and Article 17 of the 39 Articles of Religion.
Sermon Topic:
Original Sermon Date: August 20, 2017
Current Sermon Series: Lectionary
Sermon Text: Romans 8:28–30
Key Notes To Remember The 39 Articles teach that God desires to save the lost through the mystery of his work.
Further Study: Anglican Theologian W.H. Griffith Thomas writes, "From the first God has taken, and still takes, the initial step in bringing salvation, making it known, and bestowing it on our lives. On the other hand, Scripture is equally clear that this Divine grace works through man's willingness to receive, welcome, and use it, and teaches that man is responsible for receiving it, and that unless he does receive it he cannot be saved." (Thomas, 103).
Recommended Resources:
The Faith We Confess: An Exposition of the Thirty-Nine Articles
The Catholic Faith: A Manual of Instruction for Members of the Church of England (Classic Reprint)
An Exposition of the Thirty Nine Articles: By the Reformers; Being Extracts Carefully and Fully From the Works of Latimer, Ridley, Cranmer, Hooper, … Grindal, Whitgift, Etc (Classic Reprint)
Subscribe to the Podcast
If you enjoyed this show, please subscribe
Follow me on iTunes!


 Share with Your Friends
If you enjoyed this episode, please take a moment and rate it on iTunes. That helps tremendously and lets others know about the show!
Kick Off a Discussion
Did this message connect a dot, spark a thought or leave a question? If so, then please use the comment section below!