FITC47 | Finding God In The Midst of Bitterness – The Gospel of Naomi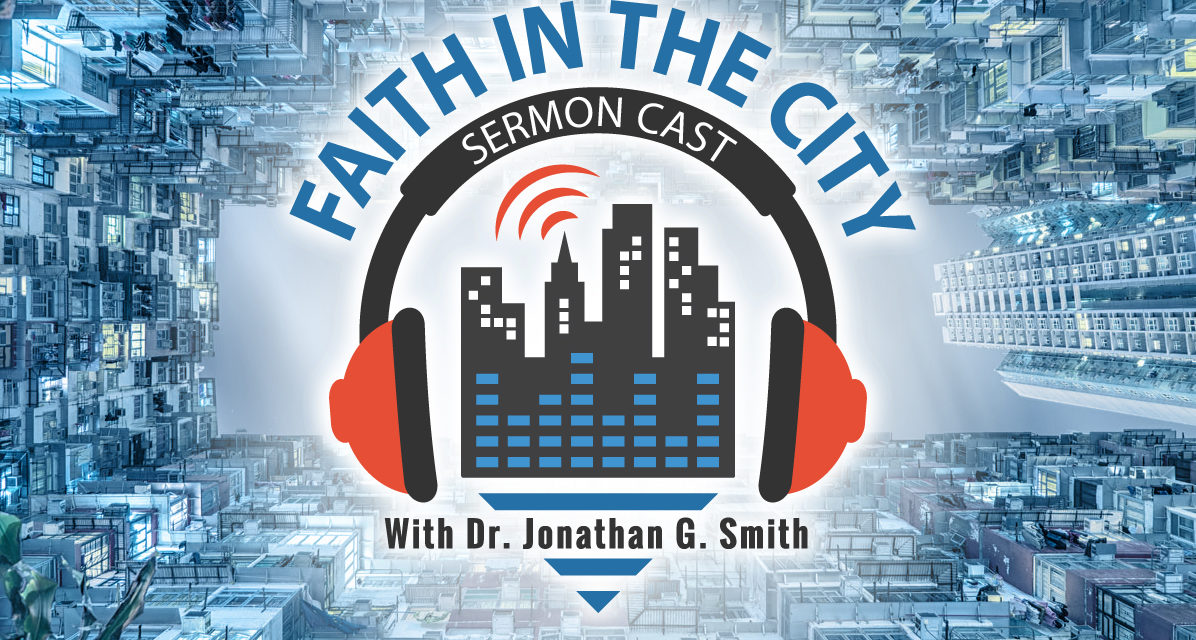 Bitterness is poison. It can eat away at person's soul, robbing them of joy and leeching our spiritual life. You can always tell when a person is bitter because it oozes out like an open wound.
If we're honest with ourselves, bitterness is slightly intoxicating, even euphoric. It feels good, making us feel empowered and in control of our life or another person.  But in the end, the only one hurt by bitterness is the person who is bitter.
In reality, it's slavery — trapping us in a constant cycle of negativity.
That's why the Bible warns us to avoid bitterness. The Apostle Paul emphatically taught, "Get rid of bitterness!" (Eph. 4:31). Yet the Bible also teaches something else — God's unique ability to turn bitter situations into stories of incredible encouragement. Such a story is found in the story of Naomi.
Listen Now:
Sermon Topic: Bitterness
Original Sermon Date: May 14, 2017
Current Sermon Series: Mother's Day Sermon
Sermon Text: The Book of Ruth
Key Notes to Remember
Bitterness is corruptive that it can even distort common sense.
Our anger against God does not negate His faithfulness to us.
We do not always understand God's providential plans for our lives.
Subscribe to the Podcast
If you enjoyed this show, please subscribe
Follow me on iTunes!
Share with Your Friends
If you enjoyed this episode, please take a moment and rate it on iTunes. That helps tremendously and lets others know about the show!
Kick Off a Discussion
Did this message connect a dot, spark a thought or leave a question? If so, then please use the comment section below!