FITC45 | Betrayed, Showing Kindness To Judas – John 13:1-20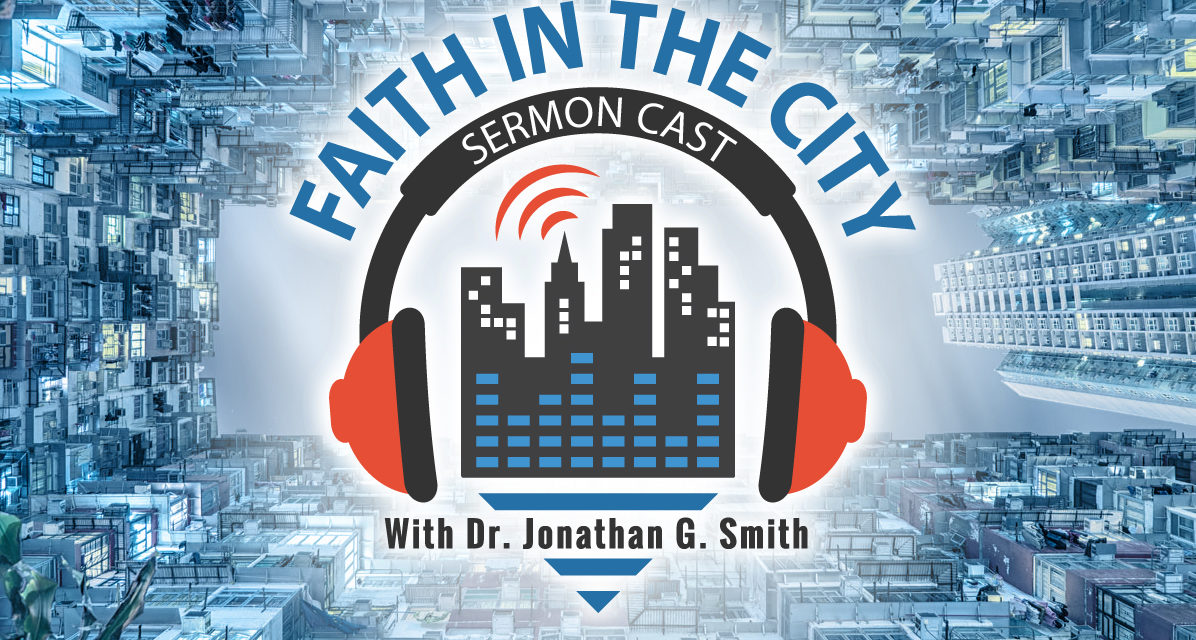 Have you felt betrayed by someone? I have, and the feelings that go along with it are awful. Betrayal is the worst experience in human relationships. When a spouse cheats on their husband or wife, the pain can almost have a numbing effect. When a business colleague steals from their partner, it can sabotage the entire business, ruining any opportunity for future collaboration. Even worse, betrayal can destroy alliances and whole societies.
There is a reason why we hate deception. So what was it like for Jesus to wash the feet of Judas right before he was about to betray him? In this episode, we look at that night when Jesus washed the feet of his disciple Judas.
Listen Here
Sermon Topic: Betrayed by Judas
Original Sermon Date: April 13, 2017
Current Sermon Series: Holy Week, Maundy Thursday
Sermon Text: John 13:1–17
Key Notes to Remember
Jesus modeled and commanded a high standard for discipleship. We are to serve others, even those who betray us. This is an impossible standard for us without the work of the Holy Spirit enabling us to love those who have hurt us.
Subscribe to the Podcast
If you enjoyed this show, please subscribe
Follow me on iTunes!
Share with Your Friends
If you enjoyed this episode, please take a moment and rate it on iTunes. That helps tremendously and lets others know about the show!
Kick Off a Discussion
Did this message connect a dot, spark a thought or leave a question? If so, then please use the comment section below!