A Queer Christian and the Gospel with Bridget Eileen | GOF88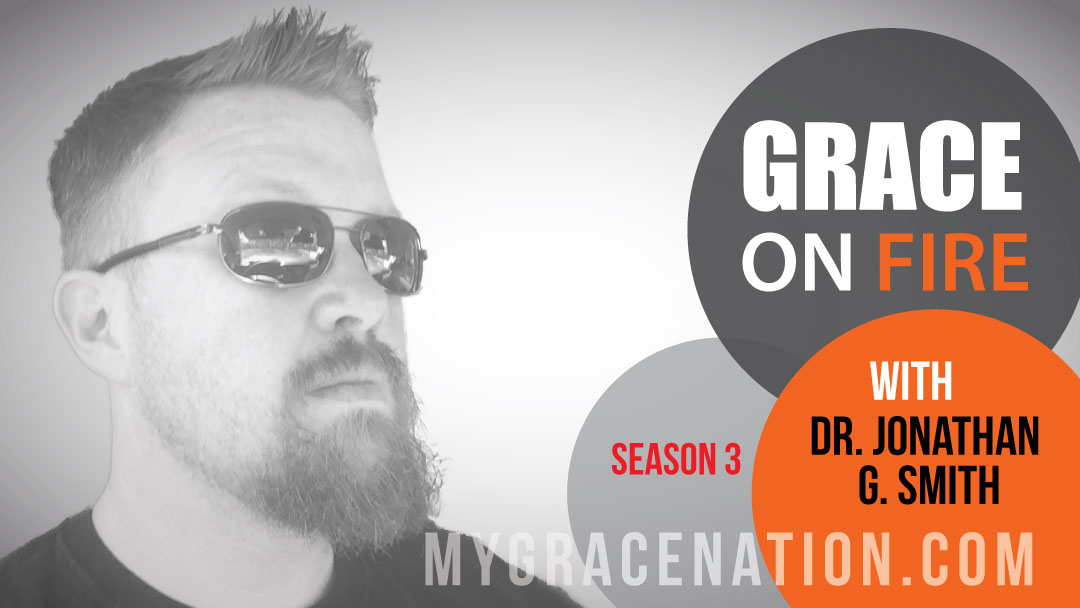 What is a queer Christian? For Evangelicals, the word "queer" can seem dangerous. But it doesn't have to be. To help me understand how this word is used today, I interviewed Bridget Eileen, a Lesbian Christian. She blogs regularly at the Meditations of a Traveling Nun. Bridge describes her faith journey and helpfully reframes our understanding of the phrase queer Christian.
Listen to the Show
This Episode's Topic: A New Vision For Grace On Fire
To better understand why this issue matters, the word "queer" in the past was used either in a derogatory way or in a technical way — to refer to a form of academic studies. But Bridget helpful explains that the word "queer" is used more generally to refer to a non-straight experience.
Key Points From Today's Episode
Queerness in the church is viewed as a source of shame and sin. When queerness is redeemed, the things that make us most unlikely to be saved are what give the Gospel its greatest glory.
Recognize the term queer as a non-straight experience
The need for the church to do a better job in teaching on celibacy as a beautiful form a fulfilled life
The need to recognize that marriage has dominated evangelical alternatives
Shift the way we speak about homosexuality as a "theology of No" to a "theology of Yes."
Encouragement for the church to find fresh ways to incorporate gay Christians into the body of the local church
Start a Conversation
The best part about podcasting is joining in a conversation with you. To help kick off a discussion leave your comments below!
Subscribe to the Podcast
If you enjoyed this show, please subscribe
Follow me on iTunes!


Follow me on Android!

Share with Your Friends
If you enjoyed this episode, please take a moment and rate it on iTunes. That helps tremendously and lets others know about the show!