LGBTQ Side B Ally – A New Vision | GOF87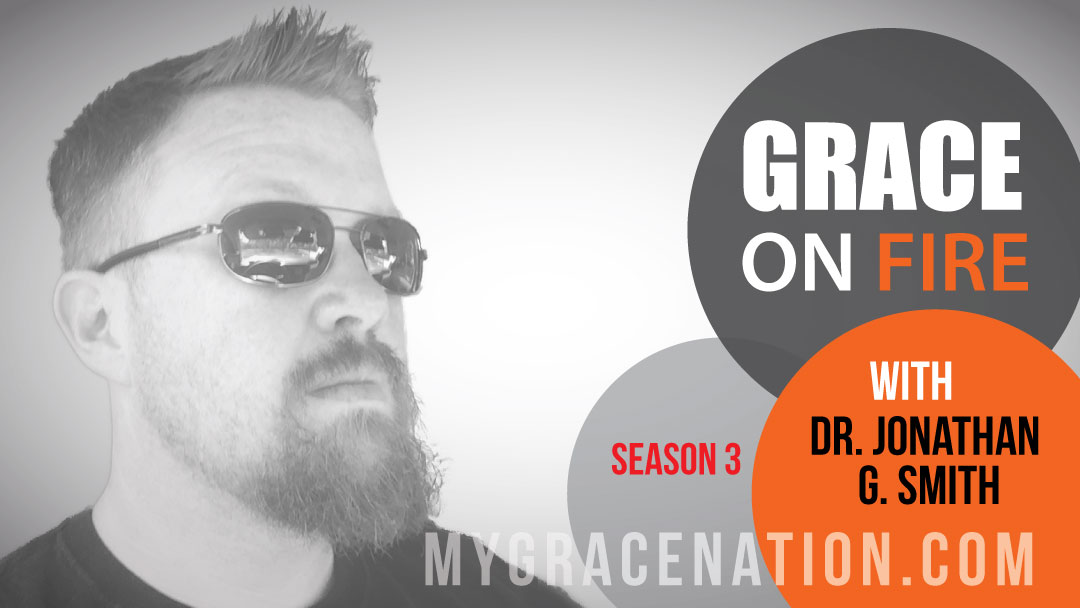 What is an LGBTQ+ Side B Ally? A Side B Ally is a Christian who holds to the historical teaching of the church and loves LGBTQ+ Christians well. In the new season of Grace On Fire, I explain how I arrived at this new focus of the ministry and the steps I've taken to move in this new positive direction.
Listen to the Show
This Episode's Topic: A New Vision For Grace On Fire
To better understand why this issue matters, Gay Christians are given two choices in our society. Either align themselves with the LGBTQ+ community and compromising their Christian faith or align themselves with the church and at time sacrifice their identity. This polarization can lead to frustration, confusion, and fear from both sides, not fitting in any community. I want to help these Christians because they are my heroes. They are seeking to be faithful to the Gospel while trying to align their faith and values.
Start a Conversation
The best part about podcasting is joining in a conversation with you. To help kick off a discussion leave your comments below!
Subscribe to the Podcast
If you enjoyed this show, please subscribe
Follow me on iTunes!


Follow me on Android!

Share with Your Friends
If you enjoyed this episode, please take a moment and rate it on iTunes. That helps tremendously and lets others know about the show!