Wycliffe Bible Translators – Crafting Your Life Purpose at Age 66 | GOF85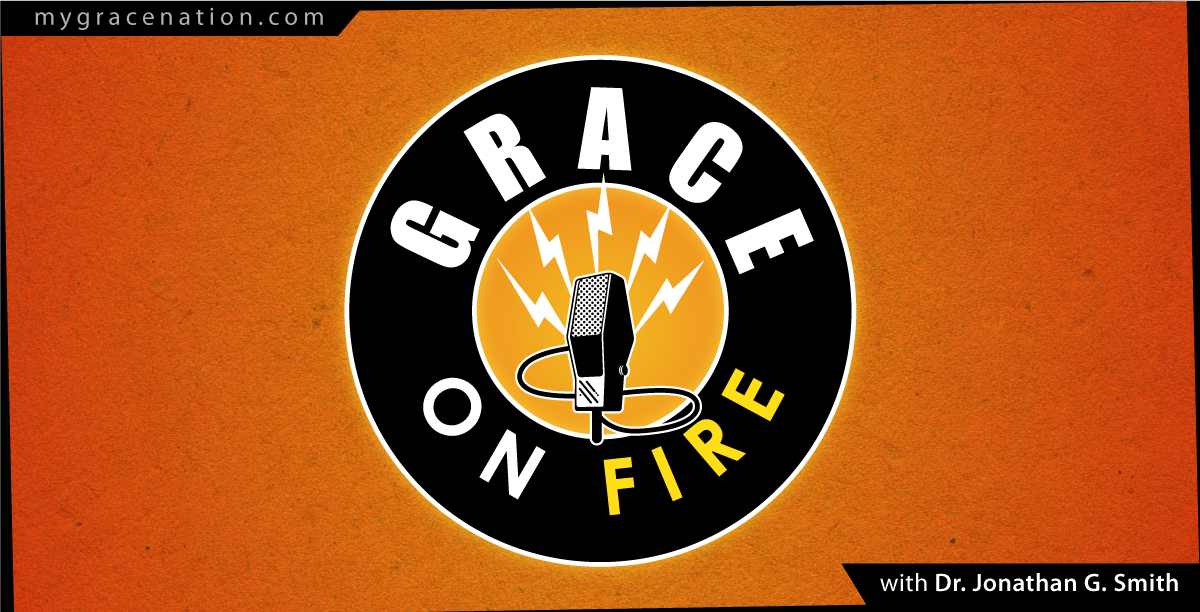 Would you consider making a career change at age 66? What if your career change required you to raise your salary? That's exactly what Dawn Loomis is endeavoring to accomplish. She and I sat down and talked about how Wycliffe Bible Translators has inspired her to do something BIG, raise support to become a full-time missionary…at Age 66. If you want to be inspired, then take a few moments to listen to this interview.
Listen to the Show
This Episode's Topic: Crafting Your Life Purpose at Age 66
To better understand why this issue matters, sometimes we think we must find our life purpose early in life. But that's not true. The call of God can come at any time and any age. The only limitations we encounter in this life are those we place on ourselves.
My friend Dawn Loomis is endeavoring to accomplish something BIG, joining Wycliffe Bible Translators in Orlando to help spread the word of God to people in their own heart languages.
Support Dawn Loomis
If you are inspired like I am to support Dawn, then please take the time to contact her and learn how you can support Dawn in her efforts.
Contact Information and How To Give
Contact Dawn Loomis
Email Click Here
GIVE BY PHONE.
Mon-Fri, 8 a.m. To 5 p.m EST.
800–992–5433
GIVE BY MAIL.
Wycliffe Bible Translators
PO BOX 628200
Orlando, Fl. 32862–8200
GIVE ONLINE.
Wycliffe Website
Start a Conversation
The best part about podcasting is joining in a conversation with you. To help kick off a discussion leave your comments below!
Subscribe to the Podcast
If you enjoyed this show, please subscribe
Follow me on iTunes!


Follow me on Android!

Share with Your Friends
If you enjoyed this episode, please take a moment and rate it on iTunes. That helps tremendously and lets others know about the show!