Drowsiness and Anxiety – Losing Sleep At Night? | GOF80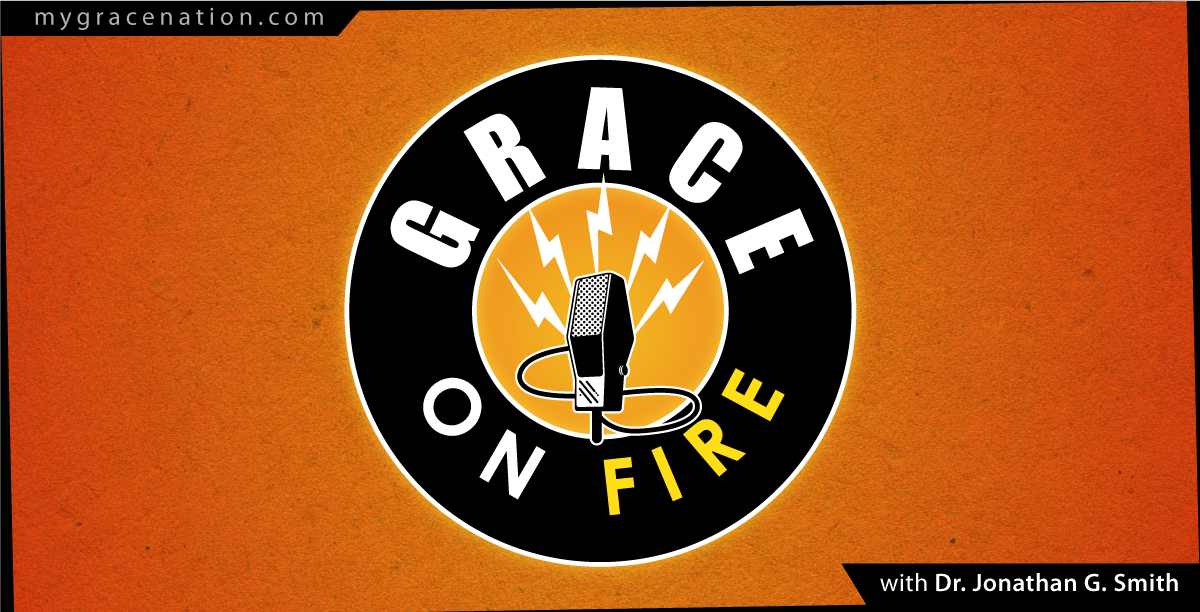 Can't sleep?  Find yourself overly tired? Middle of the night anxiety is something I've struggled with often.  Whenever I feel the weight of my problems pressing down on my shoulders, I find myself struggling to sleep. Unfortunately, this pattern if left unchecked, can down the road lead to significant health problems.  So how do you solve midnight insomnia?  The answer is not as complicated as it might seem.  Also on the show, I discuss a troubling trend among Evangelicals that is leaving believers paralyzed in their faith.
Listen to the Show
This Episode's Topic: Drowsiness and Anxiety
To better understand why this issue matters, I share with you some personal stories on how I've encountered this problem and what I've done to take corrective action.
Show Segments
Theology On The Street – The Gospel of Choice
God liberates us from slavery to sin!
God liberates us for a relationship with him!
Smitty's Tip of the Week – Christian Bro Code Podcast
My friend Mario Escebedo of the Christian Bro Code Podcast is pumping out some really good content of being a Christian man. Go check it out!
Feature Presentation – Sleepless Nights, Drowsiness, and Anxiety
The next time you find yourself tossing and turning, unable to sleep. Don't opt for sleep medication. Instead, get up, grab your journal and begin working on the problem. After a little while, this activity will clear out the clutter and let you go back to sleep.
Prayer for sleepless nights: Lord, God, you know our every weakness, put away from us all worry and every anxious fear. Having ended the work and play of this day under your care and protection, we now commit ourselves, and all whom we love, into your gracious keeping; and as night comes, provide for us, we pray, your priceless gift of sleep; through Jesus Christ our Lord. Amen.
Start a Conversation
The best part about podcasting is joining in a conversation with you. To help kick off a discussion leave your comments below!
Subscribe to the Podcast
If you enjoyed this show, please subscribe
Follow me on iTunes!
Share with Your Friends
If you enjoyed this episode, please take a moment and rate it on iTunes. That helps tremendously and lets others know about the show!