How To Find Your Life Purpose | GOF75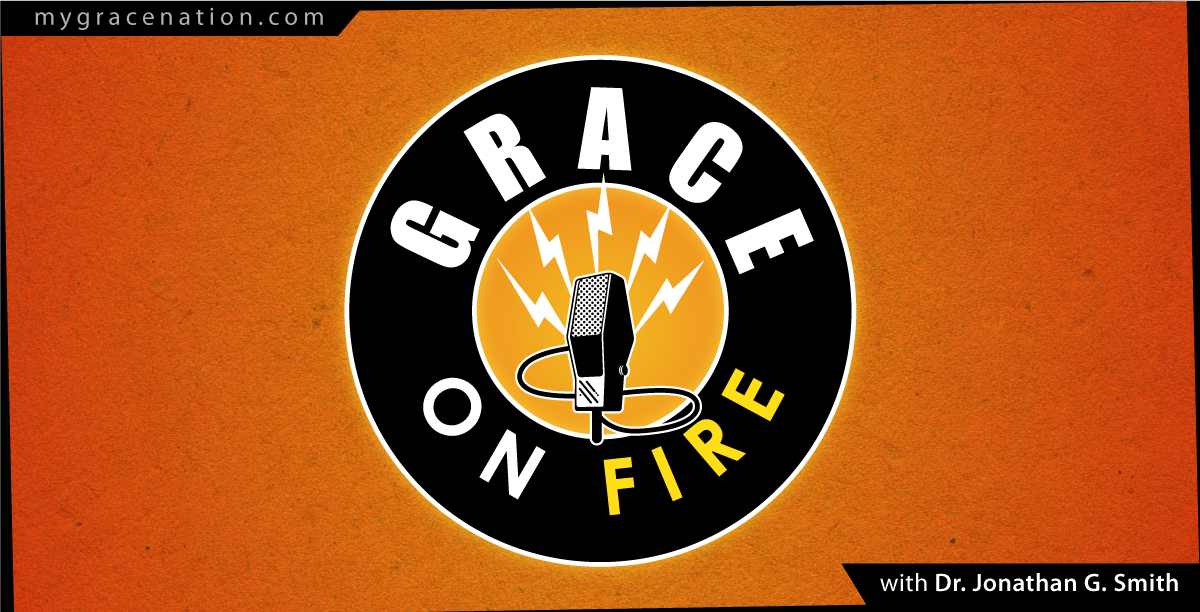 How do you find your life purpose? Every generation asks the same questions. Why am I here?  What am I doing? Where am I going? But not every person discovers the answer for themselves. That's because we live in a world of competing views, unrealistic expectations, and broken dreams.  But Life Purpose doesn't have to be difficult to discover.  You just need a place to start.  So where do you begin?
Listen to the Show
This Episode's Topic: Find Your Life Purpose
To better understand why this issue matters, consider this ancient proverb "Where there is no vision, the people perish." (KJV Proverbs 29:18). Martin Seligman argues that human beings are future-oriented, continually focusing on what they are going to do. Our purpose is found by looking forward not looking back. So how do we make sense of the future?
Show Segments
Theology On The Street – Towards a Positive Theology of God's Restoration Purpose
Positive Theology is the study of God's restoration work and grounded in the Gospel story. So how we understand the Gospel is critical. Evangelical theologians today use a 4-part presentation to quickly explain the story.
1. Creation – the original design of the world. Where did it all come from?
2. Fall – what went wrong? Why are things so screwed up?
3. Rescue – how can it be broken? What is the solution?
4. Restoration – where are we headed? What does the future look like?
Smitty's Tip of the Week – Relish the Chaos of Christmas
For some people, Christmas is a holiday to be endured rather than enjoyed. Sadly, some Christians fall into this category. Their main complaint? It's too consumer, too busy, or too chaotic. My recommendation? Embrace the chaos. After working several years with senior adults, an undeniable pattern has emerged — they miss the chaos. So parents, even though this is a crazy time of life. Embrace it! Tomorrow you may have an empty house.
Feature Presentation – How To Find Your Purpose in God's Restoration Mission
Here is a simple framework to begin thinking through your Life Purpose.
YOU: Who are you? What are your strengths? What are your skills? What are your interests? A good place to start is to use a tool to help you find out your strengths. For a free strengths finder test, visit the VIA Institute On Character and take the Free VIA Survey. By discovering your strengths, skills, and interest this allows you to know who you are AND what you can do. That is a critical first step.
OTHERS: What are your relationships? How are you participating in the lives of other people? We all fit into communities. In fact, cities are the natural expressions of healthy relationships. When we are healthy, we can foster healthy communities that express themselves in the form of progress.
THE WORLD: Where is God moving in a changing world? How can I with all of my talents and relationships join God in this restoration project? Nothing remains static. Everything changes. Our ability to adapt to these changes in the world is critical to discovering a vibrant place to be part of the world.
Start a Conversation
The best part about podcasting is joining in a conversation with you. To help kick off a discussion leave your comments below!
Subscribe to the Podcast
If you enjoyed this show, please subscribe
Follow me on iTunes!


Share with Your Friends
If you enjoyed this episode, please take a moment and rate it on iTunes. That helps tremendously and lets others know about the show!