How To Learn From The School of Life: Journaling Part 2 | GOF64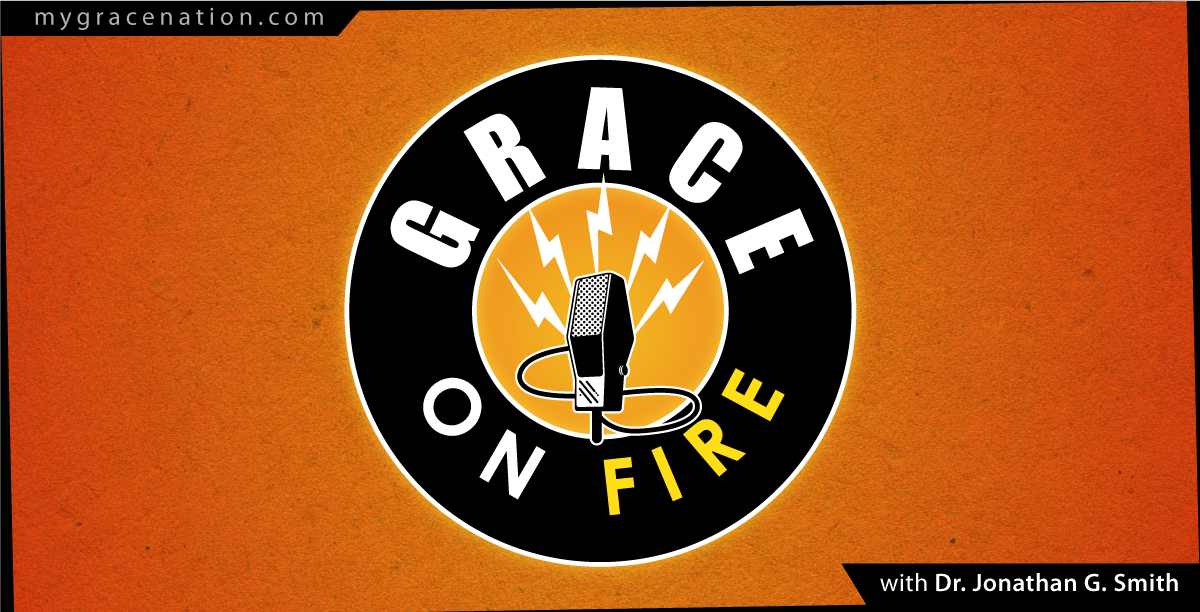 How do you get objective, unbiased information about yourself? You can't. Not even your spouse can provide you that kind of feedback. But there is a problem.  Without this sort of information, how can you make progress in life?  Success in life begins by recognizing the patterns, behaviors, and challenges that continue to keep you from moving forward in life.  I argue that to learn from the school of life, you need a system to follow.  In this episode, I share with you seven ways you can leverage a journal to move forward.
Listen to the Show
This Episode's Topic:
Show Segments
Theology On The Street | Is Personal Development Biblical?
Is personal development biblical? Over the years, "life coaches" and self-proclaimed "gurus" have dominated the landscape promising "secrets" to changing one's life.  While some of it is not all bad, some groups of Christians have resisted their wisdom. So in this episode, I offer a biblical point of view on personal development through the lens of the Apostle Paul.  I also give you seven steps on how to begin your personal development journey.
Smitty's Tip of the Week | Where do you keep a million dollar idea?
In this short but powerful presentation, Jim Rohn asks that thought provoking question.  Would you keep a million dollar idea in a dime store journal?  I highly recommend this audio book to learn how to better leverage a journal.
Feature Presentation | 
H
o
w
T
o
L
e
a
r
n
F
r
o
m
T
h
e
S
c
h
o
o
l
o
f
L
i
f
e
:
J
o
u
r
n
a
l
i
n
g
P
a
r
t
2
Key Take Away
Leaders are Readers who FIRST read from their own life's story.
Seven Ways to Use Your Journal
#1. Start by journaling your prayers. The Psalms are mostly prayers of David. They are excellent models to follow. "Though I walk through the shadow of death" Your rod and staff comfort me.
#2. Write down your ambitions, dreams.  Here is a link to John Maxwell's book Dare to Dream . . . Then Do It: What Successful People Know and Do
#3. Carefully write down your goals
#4. Capture memories… What made you happy, sad?
#5. Don't be fearful who will "READ IT"…. What better legacy is there than to show your kids what was going on inside your life?
#6. Write down business ideas. Do it on paper before real life.
#7. Catalog quotes, inspiration, etc.
Start a Conversation
The best part about podcasting is joining in a conversation with you. To help kick off a discussion leave your comments below!
Subscribe to the Podcast
If you enjoyed this show, please subscribe
Follow me on iTunes!


Share with Your Friends
If you enjoyed this episode, please take a moment and rate it on iTunes. That helps tremendously and lets others know about the show!