How 'The Passion of the Christ' Challenged My Fear of Pain | GOF51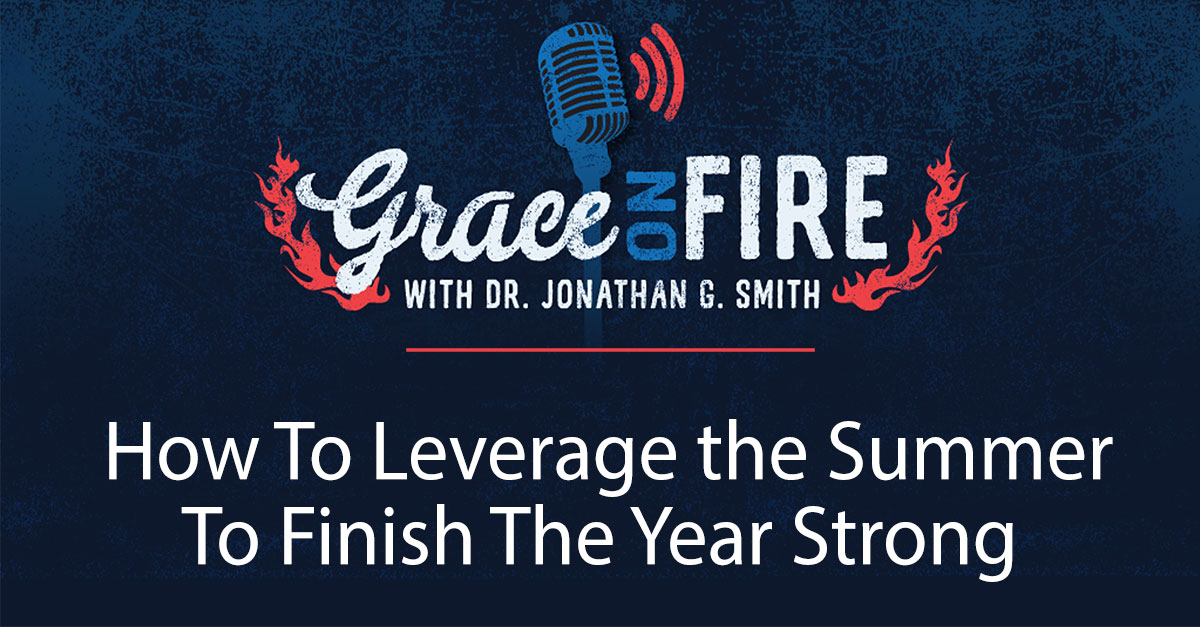 Mel Gibson's movie 'The Passion of the Christ' has inspired me again. Like many Christians, Easter is a time to reflect on the suffering of Jesus as well as to remember his resurrection. Movies like Gibson's help to re-orient the mind and heart to the life of Jesus. Also, I share with you some thoughts on my 1-year anniversary of taking control of my life.
Listen to the Show
This Episode's Topic: 'The Passion of the Christ.'
To better understand why this issue matters, I share with you four ways 'The Passion' impacted me.
Show Segments
Theology On The Street – 'The Passion of the Christ.'
Gibson's vivid and gory detail of the physical and spiritual brutality, frankly, makes me incredibly uncomfortable. That's why I think it's so effective. So in this episode, I share with you how viewing the 'The Passion of the Christ' has once again challenged me to embrace suffering and pain for the reward that is yet to come.
Smitty's Tip of the Week –
FIVERR
I have become a huge fan of Fiverr.com. If you haven't done so already, check it out. I have already used it successfully on some projects. I've used other sites, but this one is quickly becoming my new entrepreneurial sandbox.*
Feature Presentation – A Year of Life Change
This week of April, I'm celebrating 1-year of the decision I made to take back control of my life. I share my thoughts on health, fitness, and the role of "crafting your life for a higher purpose."
Here's a quote I've coined. "If crafting your life means treating it as a piece of art, then why not make it a masterpiece?"
Start a Conversation
The best part about podcasting is joining in a conversation with you. To help kick off a discussion leave your comments below!
Subscribe to the Podcast
If you enjoyed this show, please subscribe
Follow me on iTunes!
Share with Your Friends
If you enjoyed this episode, please take a moment and rate it on iTunes. That helps tremendously and lets others know about the show!
---
*Disclosure of Material Connection: Some of the links in the post above are "affiliate links." This means if you click on the link and purchase the item, I will receive an affiliate commission. Regardless, I only recommend products or services I use personally and believe will add value to you. I am disclosing this in accordance with the Federal Trade Commission's 16 CFR, Part 255: "Guides Concerning the Use of Endorsements and Testimonials in Advertising."