FITC48 | Why Human Dignity Matters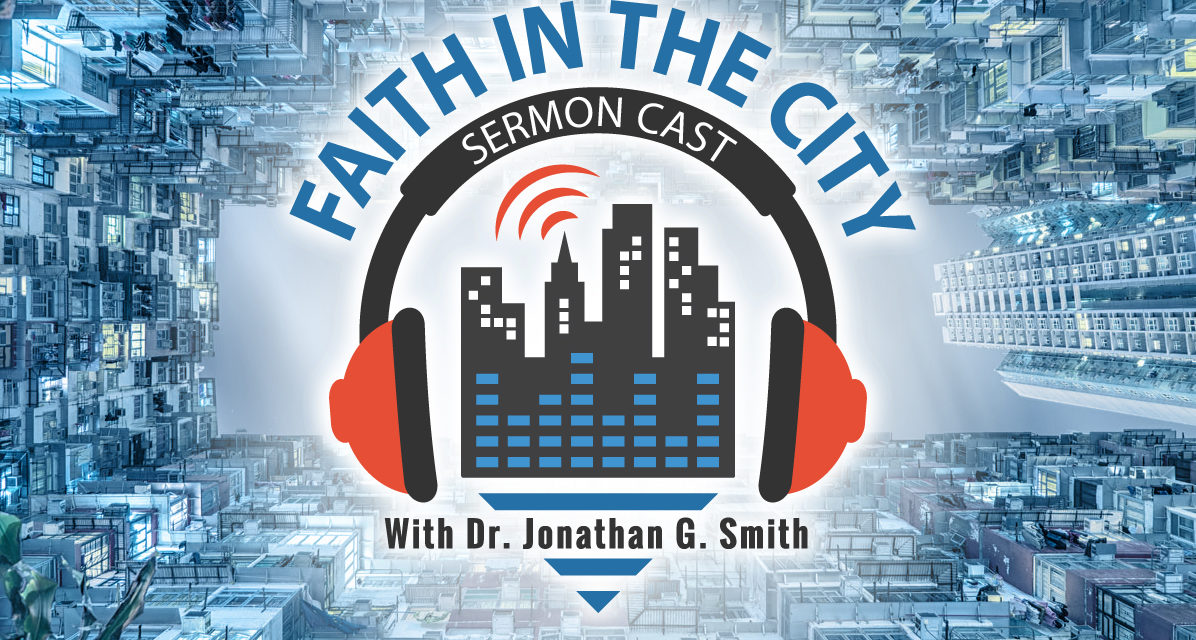 Last week Orlando remembered the victims of the Pulse Nightclub shooting where 50 young men and women lost their lives in the name of hate. Thus, Orlando joined a sad and unfortunately growing list of cities who have experienced atrocities where a single individual took it upon them to lash out against our society.
That should cause us to stop for a moment and ask, what makes human life so important?  In today's message, we look at King David's reflection on the Bible's recounting of the creation of humanity to discover what makes human beings not only unique from all of the animals but also to discover how human dignity is based upon our role as images of God.
Listen Here
Sermon Topic: Human Dignity
Original Sermon Date: June 11, 2017
Current Sermon Series: Summer Psalms
Sermon Text: Psalm 8
Key Notes to Remember
King David's reflection on Genesis 1:26 teaches that human beings were intentionally created for a specific purpose.
Subscribe to the Podcast
If you enjoyed this show, please subscribe
Share with Your Friends
If you enjoyed this episode, please take a moment and rate it on iTunes. That helps tremendously and lets others know about the show!
Kick Off a Discussion
Did this message connect a dot, spark a thought or leave a question? If so, then please use the comment section below!