FITC46 | What Does The Bible Teach About Money?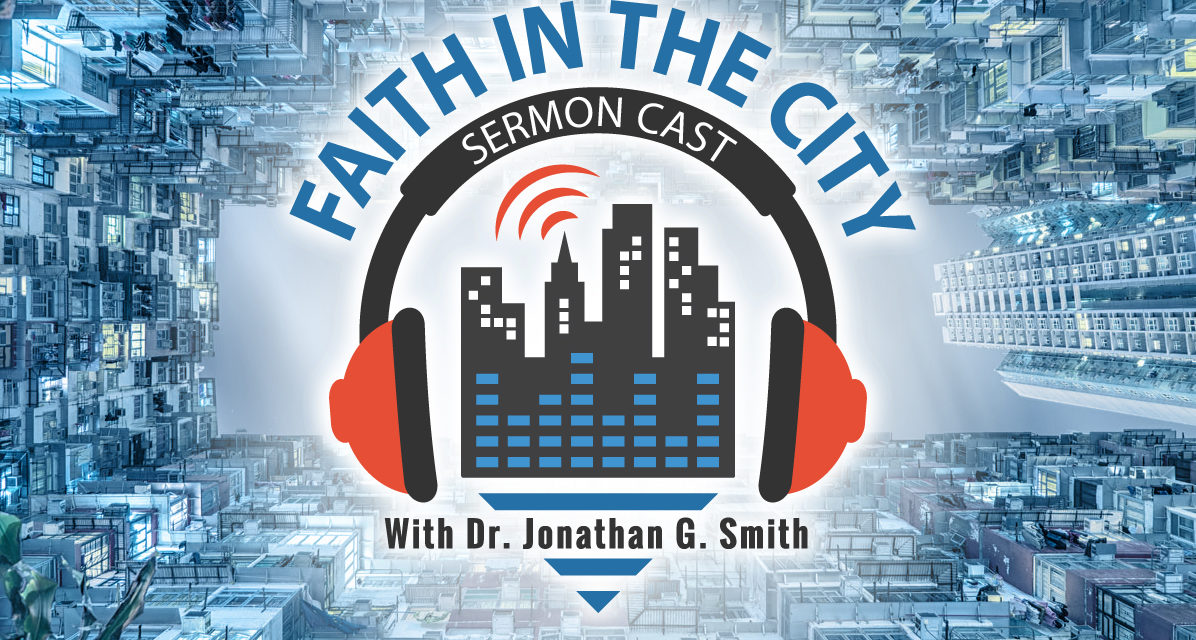 Have you ever felt confused about tithing or giving money to the church? Well, if you are, you are not alone. Depending on how much time you spend in the church, you have probably encountered a wide variety of opinions on the issue.
In the book God and Money, the author's quote a survey conducted by the National Association of Evangelicals where they found a split even among pastors. According to their survey, 42% of respondents believe that giving 10% of one's income is mandated of New Covenant believers while 58% percent do not.
With such disagreement existing between pastors, how can anyone make sense of God's Word? Well, in today's episode Pastor Jonathan explains that the problem with these discussions rests in how you read the Bible. Sadly most people read the Bible incorrectly and come to conclusions that are not biblically sound.
Listen Here
Sermon Topic:
Original Sermon Date: April 30, 2017
Current Sermon Series: Kingdom
Sermon Text:
Key Notes to Remember
The New Testament never teaches that Christians must give 10% of their monthly income.
The problem with conversations about tithing stems from disagreements on how to interpret scripture and relate the Old Testament to the New Testament.
The author of Hebrews in chapter 7 makes clear that generosity should be the measure of our giving.
Subscribe to the Podcast
If you enjoyed this show, please subscribe
Follow me on iTunes!
Share with Your Friends
If you enjoyed this episode, please take a moment and rate it on iTunes. That helps tremendously and lets others know about the show!
Kick Off a Discussion
Did this message connect a dot, spark a thought or leave a question? If so, then please use the comment section below!
---