Anxiety – The Struggle To Embrace God's Peace | GOF78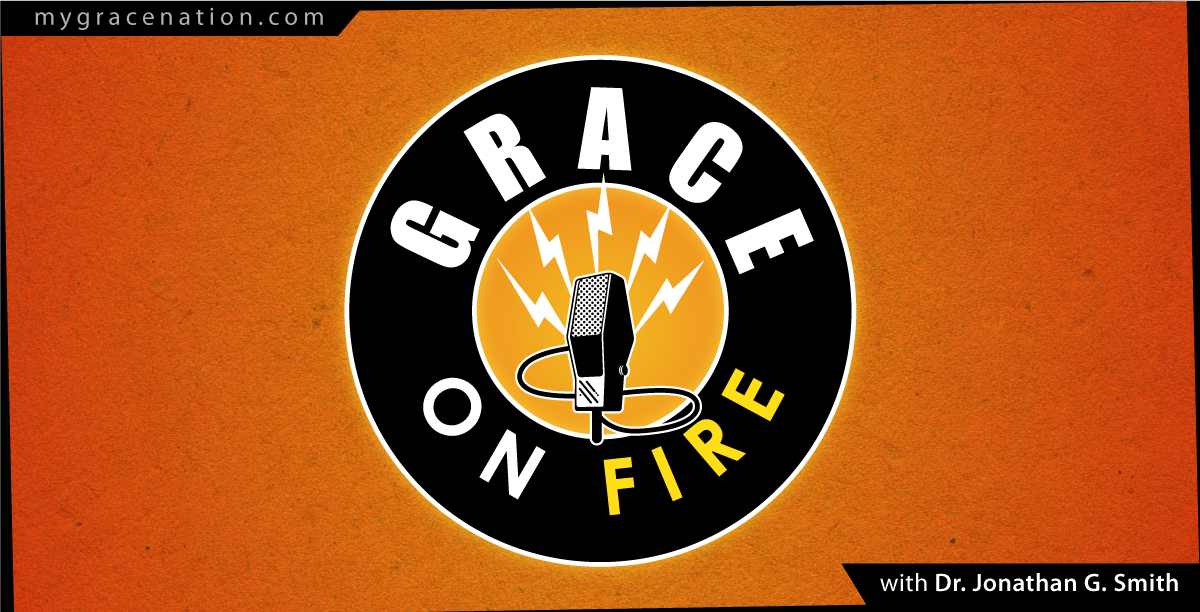 Anxiety sucks! I know because I've been there. So what are we to make of the claims in the bible about the peace of God? For many people, anxiety and depression seem to be a standard part of life. So how can we embrace God's promise of divine peace? Well in today's episode, I'm asking this question to help us move past the shallow responses to discover more profound truths implanted in God's design of humanity. It turns out that modern science has a lot to say about overcoming anxiety, where merely reinforces what scripture has said all along. Also on tap, Rev. Dr. Smitty has a fun tip on how to take your BBQ mastery skills to a higher level.
Listen to the Show
This Episode's Topic: Crushing Anxiety
Show Segments
Theology On The Street – Struggling Well
Starts at 5:51.807
There are two critical ideas contained in Philippians 3:13–14 that demonstrate the type of "active faith" required for life. They are "forgetting what is behind" and "straining forward to what lies ahead." Worry and anxiety often stem from an undisciplined thought life. So how should we apply these verses?
Smitty's Tip of the Week – ThermoPro TP20 Temperature Probe
Starts at 21:59.851
All great BBQ Masters claim that the trick to making great BBQ is "low and slow." This means cooking your food at low temperature for a long duration. The problem with the "low and slow" method is a matter of time. It is possible to still dry out your meat. The trick is watching your temperature. The best tool I've found that takes the thought and worry out is the ThermoPro TP20 Temperature Probe. Here's my affiliate link.

Feature Presentation – Crushing Anxiety
Starts at 26:37.879
To better understand why this issue matters, consider this fact. In 2009, according to IMS Health, pharmaceutical companies earned an estimated $ 9.6 Billion on antidepressant medications in the U.S. alone. That should tell us that anxiety and depression are a hot topic. Surprisingly, Dr. Martin Seligman, Clinical Psychologist describes the use of these medications as "half-baked." So how should we respond?
Start a Conversation
The best part about podcasting is joining in a conversation with you. To help kick off a discussion leave your comments below!
Subscribe to the Podcast
If you enjoyed this show, please subscribe
Follow me on iTunes!


Subscribe on Android!


Share with Your Friends
If you enjoyed this episode, please take a moment and rate it on iTunes. That helps tremendously and lets others know about the show!