How To Become A Christian | FITC53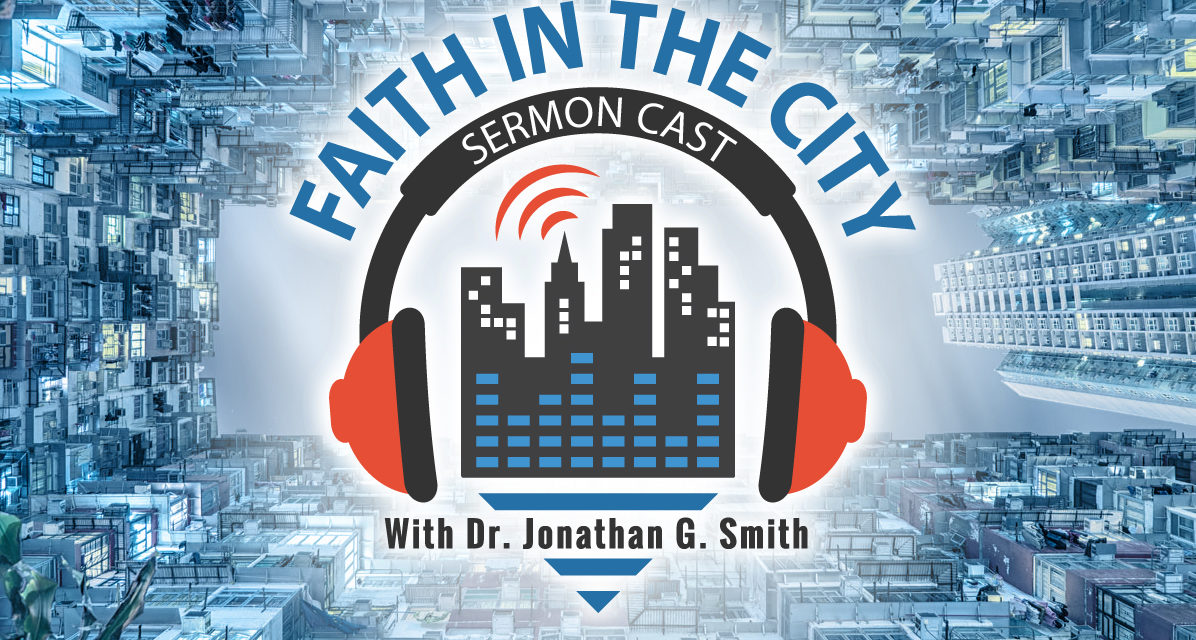 What does it take to be a Christian? Depending on your faith tradition, you might answer that question in different ways. But our concern at Redeemer is straightforward. What does the Bible say that it takes? The Apostle Paul answers this question for us in Romans 10:1–17. He states that to be a Christian. You must first confess that Jesus is Lord and believe in your heart: confession and believe. But what does it mean to have Jesus as your Lord? Is Paul instructing us to say a little prayer? Or is there something deeper at work in this passage?
Listen Here
Sermon Topic: To Be A Christian
Original Sermon Date: August 23, 2017
Current Sermon Series: Lectionary Reading
Sermon Text: Romans 10:1–17
Key Notes to Remember
To confess Jesus is Lord requires that our lives completely realigned to his rule and reign. Implied in the statement confession, is call to re-prioritize our lives around devotion to Jesus Christian. That begins by believing and trusting that Jesus arose from the dead.
Subscribe to the Podcast
If you enjoyed this show, please subscribe
Follow me on iTunes!


Share with Your Friends
If you enjoyed this episode, please take a moment and rate it on iTunes. That helps tremendously and lets others know about the show!
Kick Off a Discussion
Did this message connect a dot, spark a thought or leave a question? If so, then please use the comment section below!