A Quick Update On Ivey's Surgery and Recovery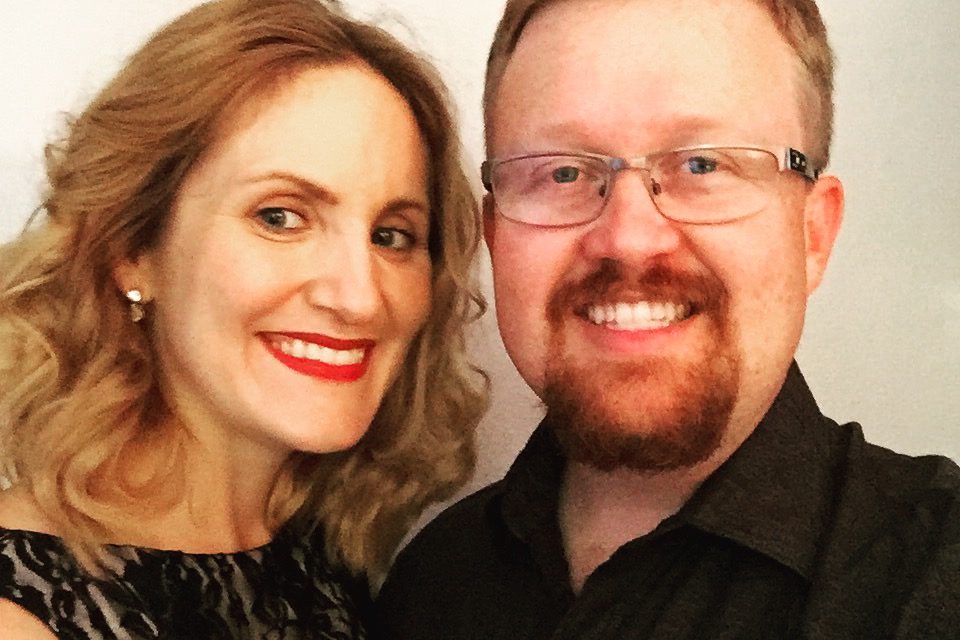 Many friends and family are asking "how is Ivey doing?" So I thought I would write a quick report updating everyone on her progress.
Here's the Update
First and most important, Ivey is doing great, even remarkable. On Wednesday morning January 4, she endured a three-hour surgery replacing two severely herniated discs and removing several bone spurs pressuring her spinal cord. After the surgery had concluded, I spoke with the neurosurgeon, and he was quite pleased with the results.
Because Ivey was in good, physical health, she responded well to the procedure. There were no complications with the surgery, and all appeared to be a textbook case.
The next day following surgery, she was released from the hospital and spent a good part of the time in bed. Over the weekend, she strengthened little by little. Ivey has even noticed some of the symptoms associated with the herniations beginning to significantly reduce and even disappear. We give thanks and praise to the Lord.
Where Things Stand At The Moment
Given the duration and nature of the procedure, Ivey was under heavy anesthesia for several hours and then in recovery for even longer. The unfortunate effect of the surgery area left her neck and throat significantly inflamed resulting in tremendous pain. So she has had difficulty swallowing and was on a liquid or soft foods diet for several days. The pain medications and muscle relaxants have left her feeling a bit wiped out.
Ivey still can not lift anything or bend down to pick anything up. That places some major hindrances on being a mom of a little toddler. But we are coping well.
Many friends and family have brought over meals and words of encouragement. I thank you all who have demonstrated to us such generosity and kindness.
Ivey is not out of the woods just yet. She still has several more weeks of recovery time. So please continue to pray for her and the rest of us to walk patiently through this process.
How Can You Help?
Many of you ask if there are things that we need or how to help? Right now, dinnertime meals have been a lifesaver. For everyone who has brought something to us, we thank you.
I want to especially thank Margo Kragh for setting up meals for us through "Take Mama A Meal." That has been super helpful! We still have a need for meals through next week, as Ivey will still be on restrictive duty.
We also are left wondering how to pay for the operation. While we have health insurance, our deductible is very high ($13,000). However, because of all of the machinery of health insurance, our out-of-pocket expenses are $6200. That's insignificant to some, but on pastor's salary and seminary employee salary, it's a lot. So we are praying for God to open up the resources of heaven to help pay for this expense.
All in all, the children and I are adjusting to being one person down. The kids are responding well.
Over the next course of the week, I'll make periodic updates to this blog post. So save the URL or check Facebook to see what the status is.
Thank you, everyone, for all who prayed and are continue to pray. May the Grace of the Lord Jesus Christ, the Love of God and, the Fellowship of the Holy Spirit be with you now and always!