Author:
Jonathan G. Smith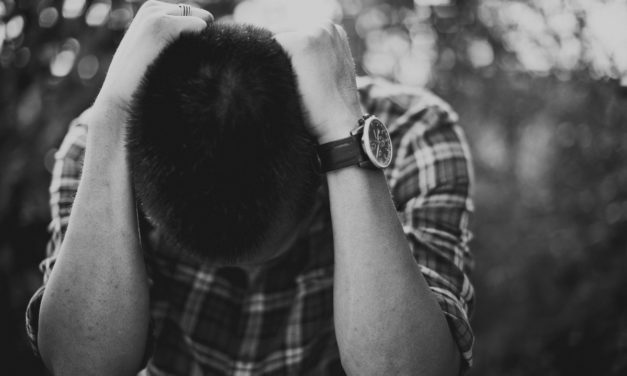 Wisdom as opposed to foolishness begins with placing our trust in something greater than ourselves.
Read More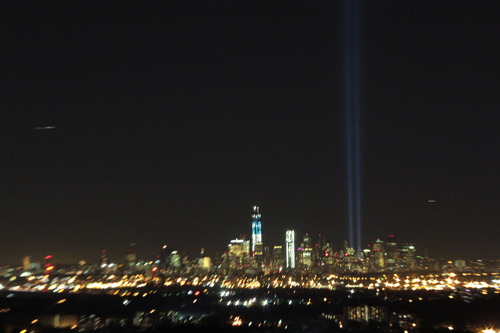 Today marks the 13th anniversary of the terrible attack on our nation.   For many of us, the images of the Twin Towers burning against the New York skyline still resonates in our minds and hearts. Such images serve as vivid reminders of the depth of human wickedness. Questions naturally cross my mind like, what kind of people could imagine such atrocity and follow through with such evil intent? What kind of person could contemplate and harbor such malice in their hearts? Scripture answers these questions when it sadly describes the human heart this way: "The heart is more deceitful than...
Read More
Subscribe
Hot Off The Press
FOLLOW ME ON INSTAGRAM
Something is wrong.

Instagram token error.
Post Archives
Topics
Redeemer Anglican Church of Orlando